A Natural Approach To A Healthy Lifestyle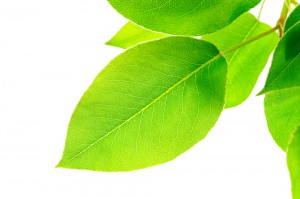 My goal is to provide high-quality healthcare to the people of Oak Park and the surrounding area by offering chiropractic care, craniosacral therapy, visceral manipulation, massage therapy, rehabilitative exercise, acupuncture, ultrasound, electrical muscle stimulation, and nutritional supplements. These types of treatment are made available to patients to help create an all-natural approach to a healthy lifestyle.
I have been in practice for 20 years and have worked in both the suburbs and Chicago. With many years of experience and specialties in alternative therapies, I look forward to working with you to accomplish your healthcare goals.
What to Expect
On your initial visit, Dr. Jill Dortch will sit down and discuss your medical history and what goals you would like to accomplish. A thorough examination and digital x-rays, if needed, will be performed and then reviewed with you. Following the report of findings, any necessary treatment can be conducted on this first visit. Together, you and the doctor can determine your specific needs and how the different types of treatment offered at the clinic can help create a healthier you.
Oak Park Chiropractic accepts most major insurances, including Aetna, Blue Cross Blue Shield, Cigna, PHCS, United Healthcare, and more. We also work with worker's compensation and personal injury cases. Please contact our office if you would like for us to verify your insurance before your appointment.